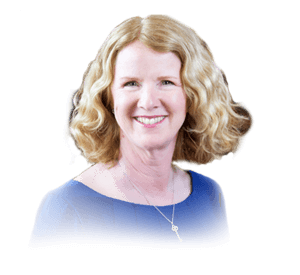 Welcome from the CEO
Greetings! In 2017, the nonprofit Burning Man Project continued to fulfill its mission of building Black Rock City and spreading Burning Man culture throughout the world. What's most exciting at this phase of our development is that we're seeing tremendous organic growth — Burning Man-inspired ideas, gatherings, and communities are emerging and self-replicating in new and innovative ways. There's a distinct energy gathering around the community's ethos; the ripples have grown into powerful waves. In 2017, the Global Network expanded to new regions, Burning Man staff were invited to speak at conferences around the world about art, urban spaces, and technology, and our community took matters into its own hands on multiple occasions to effect change and help those in need. Here at Burning Man headquarters, we continue to invest in the people, systems, and infrastructure necessary to support and nurture Burning Man's growth.
We're in a scaling phase, but we're doing it sustainably. We're teaching and learning and sharing experiences across this global Burning Man network. Our investments in education and new learning tools are about making sure the knowledge of how Burning Man works — in the broadest possible sense — is there to be drawn upon for a long time to come, so Burning Man can keep going and going.
On the pages of this report you'll find stories from across the Burning Man universe that bring to life the themes of organic growth and replication. We hope you'll gain some insight as to how the Burning Man culture is spreading, and be inspired to deepen your involvement in our shared quest to build a more creative, connected world.
Now it's time to dive right in. Enjoy!
— Marian Goodell, Burning Man Project CEO